S2000 started in 1999 in partnership with ISO–Insurance Services Office, now Verisk Analytics, to develop a web based solution for the surety industry. Today S2000 (a patented process) is utilized by leading surety companies across the United States for execution of surety bonds. As S2000 grew the company developed and launched S2000Certs.com, which is now rebranded as CertFocus.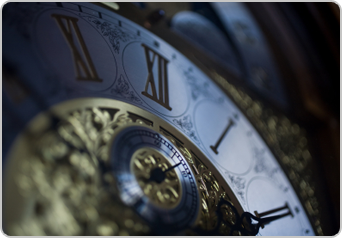 CertFocus is now the première leader in SaaS-based Certificate of Insurance and related document management to the Fortune 500 and leading public sector organizations. The company is under the leadership of President and CEO, Joseph Sforzo and Chief Operations Officer, Lisa Deatherage.
CertFocus is a privately-held company with all development, customer service, administration and operations based in the United States, with offices in Kansas City, Missouri and Plainview, New York.